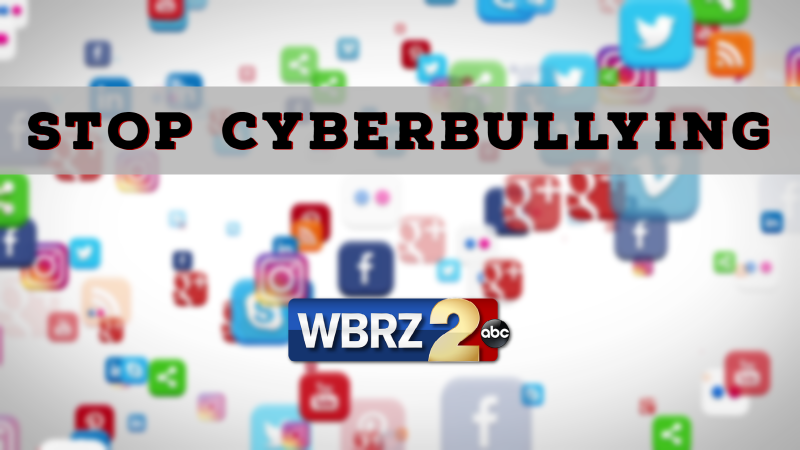 Stop Cyberbullying – WBRZ Cares
Local children face bullies every day. The WBRZ Investigative Unit shares the heartbreaking story of a child in Central and parents reaching whit's end. Read the full story here.
---
Protect your kids
Cyberbullying happens when someone intends physical or emotional harm to someone else with their messaging or posting. Bullies often find an unfair match, where victims have no way to defend themselves. In many cases, the harassment is repeated.
This is not just a high school problem. As early as elementary school, it is important for kids to learn about becoming a good digital citizen. Just as in person, online you must treat others with respect.
Establish clear rules for smartphone, tablet, and computer use. Kids need to know what is and is not appropriate to share online.

Be a good digital citizen

Think about how others will view your posts. Once something is posted, the way the information spreads is out of your control.
Respect yourself and others.
Protect private information. Do not share passwords, even with friends.
Respect intellectual property and copyright.
Balance time online and on social media.
Stand up to cyberbullying. Report inappropriate and hurtful content to trusted adults.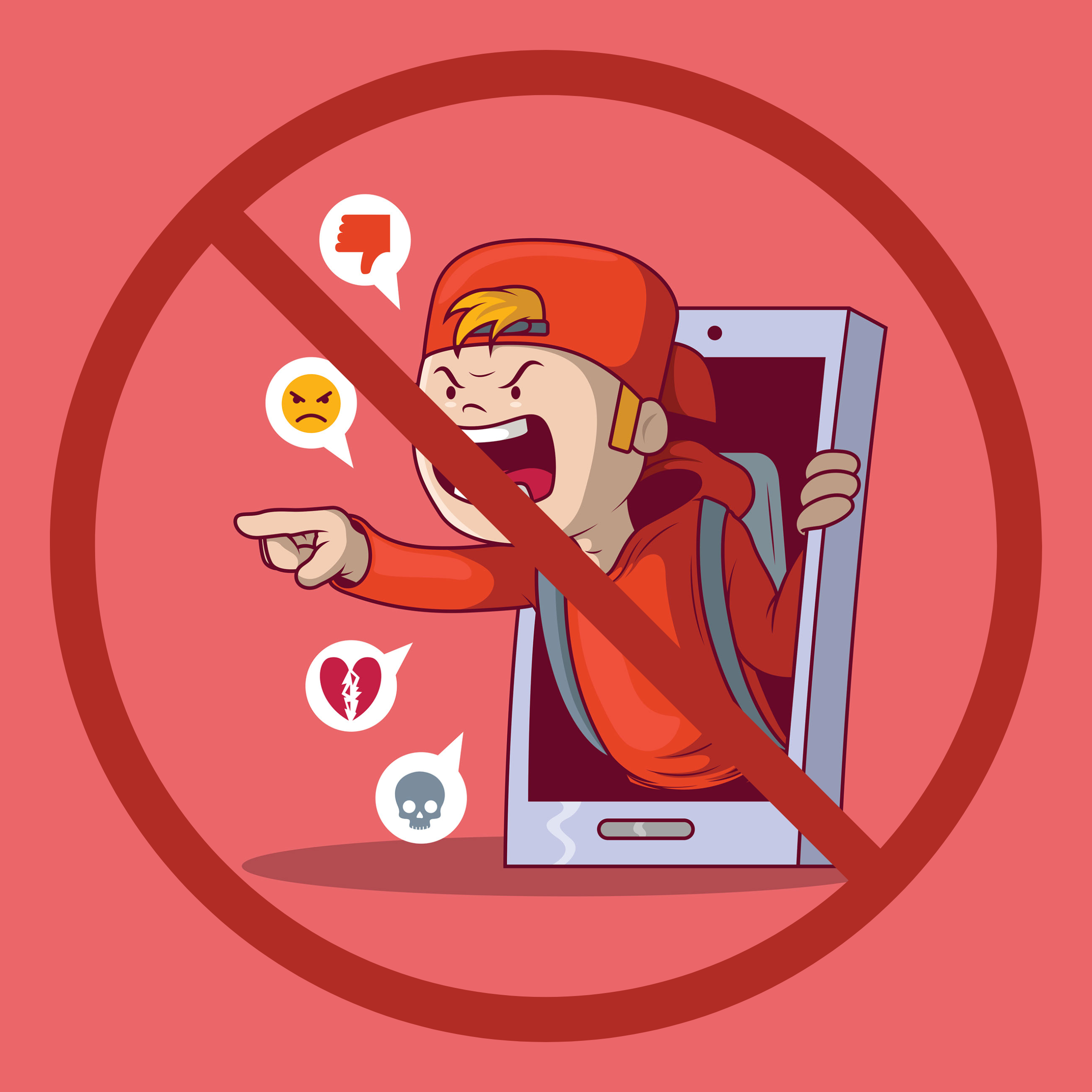 Signs that a child is being cyberbullied
Noticeable, rapid increases or decreases in device use, including texting.
A child exhibits emotional responses (laughter, anger, upset) to what is happening on their device.
A child hides their screen or device when others are near and avoids discussion about what they are doing on their device.
Social media accounts are shut down or new ones appear.
A child starts to avoid social situations, even those that were enjoyed in the past.
A child becomes withdrawn or depressed or loses interest in people and activities.
according to stopbullying.gov
Learn more
Local Resources
Capital City Alliance Stand Up to Bullying Campaign here.
You can report bullying to the Louisiana Department of Education here.
Learn about how Louisiana classifies bullying and the laws that are in place to protect against it here.