WBRZ, Lane Memorial Regional Medical Center and Brian's Furniture will feature beautiful light displays and holiday pictures this season.
We are looking for the biggest, brightest, and most creative holiday home decorations and light displays across our viewing area. If you would like to consider your home or family picture, we want to hear from you!
Viewers can send us a digital photo, or video of their favorite home display or fun family picture through email at lights@wbrz.com, or by uploading on our website at www.wbrz.com. Please include the address of the lights display, along with your name, phone number and brief description.
News 2 will showcase a different holiday display or picture every night at 6pm starting Monday, November 27th.
Lights Before Christmas is sponsored by Lane Regional Medical Center.
Sponsored by: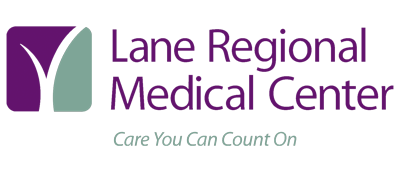 SHARE THE CHRISTMAS JOY 2023
Desktop News
Click to open Continuous News in a sidebar that updates in real-time.